Vision
To be the customer's first choice worldwide
We aspire and work towards becoming the engineering partner of choice for customers worldwide. We strive to be the world's leading engineering group, providing optimal and sustainable solutions for food and beverage industries. With our competent people, smarter work systems, and exceptional customer interactions, we aim to be an inspirational partner to our customers.
Our Strategy
As an engineering group, PMG focuses on the development and delivery of engineering design and construction supervision services for building food processing infrastructure across the food industry domain. PMG is one of the most reputed and trustworthy brands in the food processing industry. The group is a specialist in all engineering domains related to the food industry including process, civil, mechanical, electrical, automation, plant design, quality assurance, and others. The group has systematic offerings for each stage of an engineering project: basic design, detail design, execution, and commissioning.
PMG consistently promotes an innovation-led culture thereby maintaining its engineering edge. The company considers profitability more important than volume. It is focused to serve both established companies & multinational organizations and young companies and early-stage startups. The group's enduring success and growth is based on a number of major global trends, including changing food habits and spending pattern of a growing middle-class population, increased demand for high-quality foods and beverages, and need for efficient and cost-effective manufacturing that also conserves valuable resources.
Safe by Choice
Everything we do at PMG, begins with Safety. We have utmost regard for the safety and well-being of people, environment and natural resources. We strive to inculcate safety behavior, enable safe-work practices, and lead by example.
First Time Quality
We believe rework, the major reason for wastage, inefficiency and poor quality, is simply unacceptable engineering. We believe in and strive for First Time Right delivery, Zero Rework and Stakeholder Alignment.
Maximize Value
We value client's capital as a one-time opportunity for a better world. We strive to derive the maximum value per unit capital, towards a profitable short-term and sustainable long term capital realization.
Objectivity
Every project is unique, with it's opportunities and constraints. We deliver what is required, not what we can deliver or delivered in past. We are sincere in identifying customer needs and functional requirements, before the design and execution process, to deliver viable, sustainable and result-oriented outcomes.
Ownership
We design and build projects, as if they were our own. A good design is as strong as the weakest link. We are flexible, humble and pro-active to support our clients, across battery limits, to achieve the project objectives.
Reliable and Trustworthy Business
Credibility and Trust is fundamental to everything that we do, towards upholding the dignity and pride of Engineering and Engineers. We are honest, transparent, and fearless in our work and communications
Internal Company Policies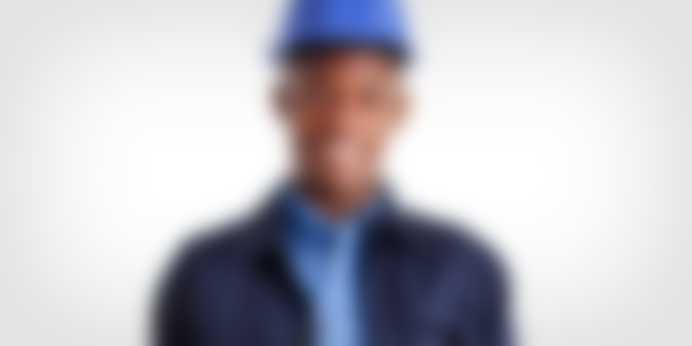 Principal Consultant
Vikas Bhadauria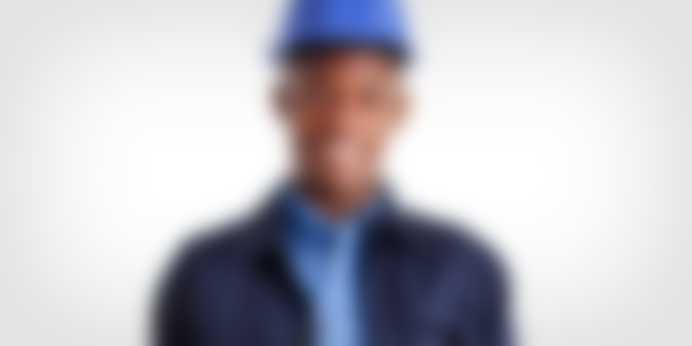 Engineering Leader
Shimmi Sebastian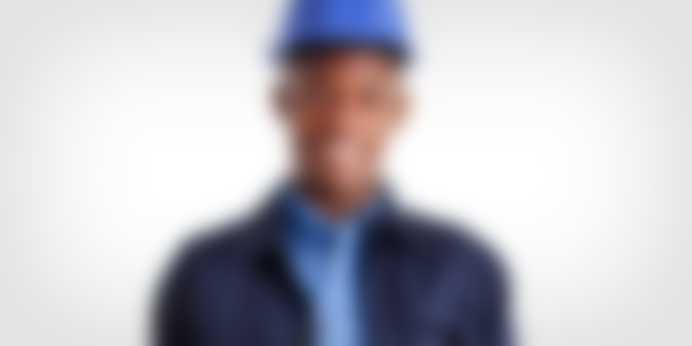 Engineering Executive
Rupesh Sharma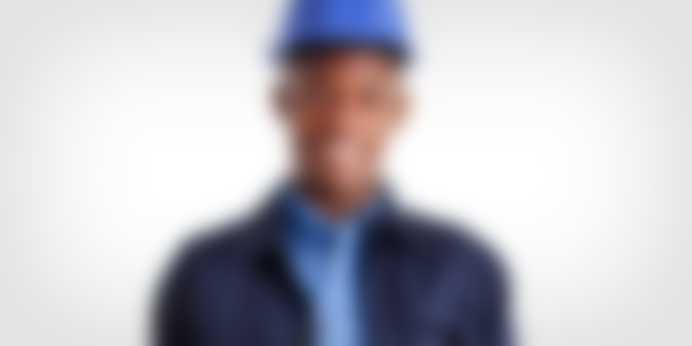 Engineering Executive
Arjun Jha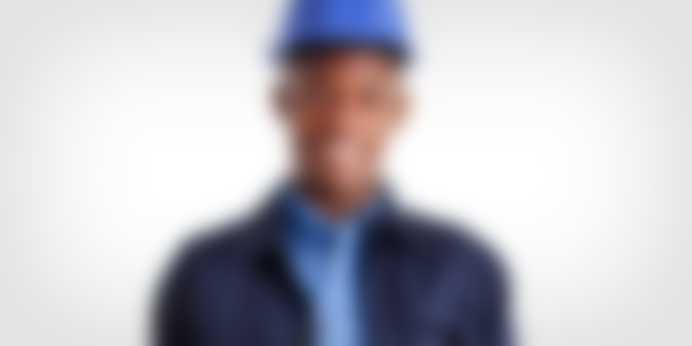 Engineering Executive
Disha Sinha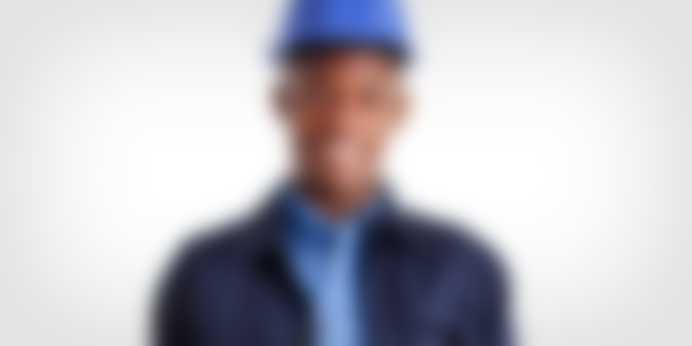 Principal Consultant
Vinay Khurana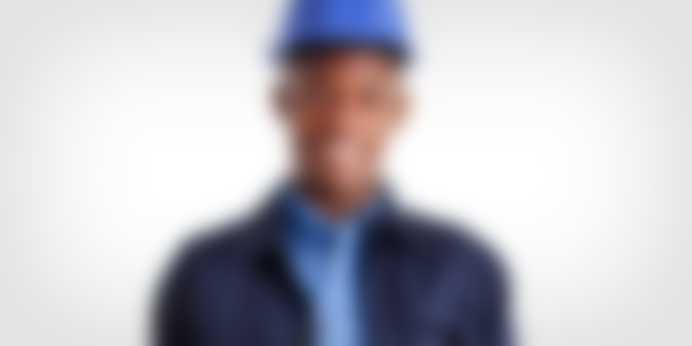 Engineering Executive
Akash Gupta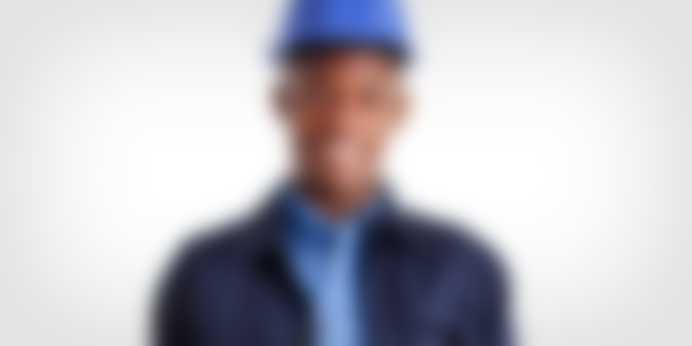 Engineering Executive
Devender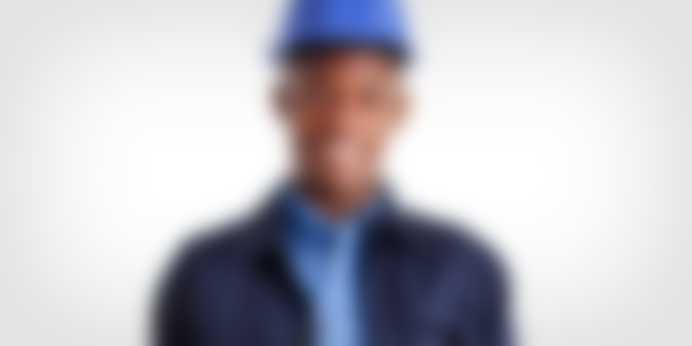 Engineering Executive
Mohit Srivastava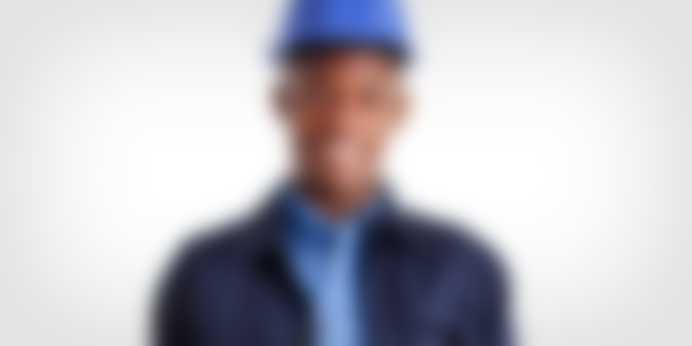 Engineering Executive
Jestin Bose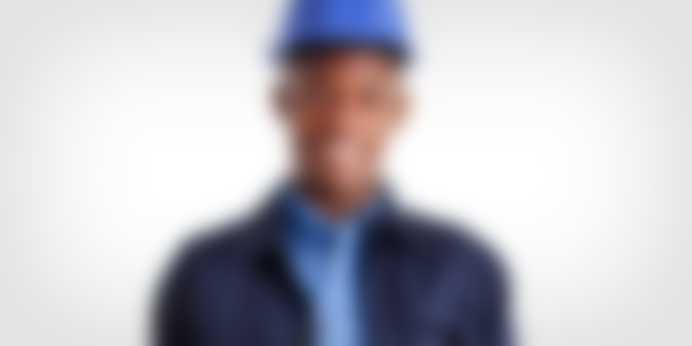 Engineering Leader
Gautam Bhardwaj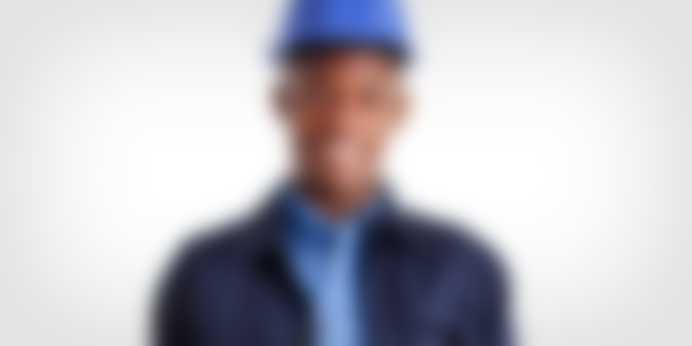 Engineering Leader
Aman Kumar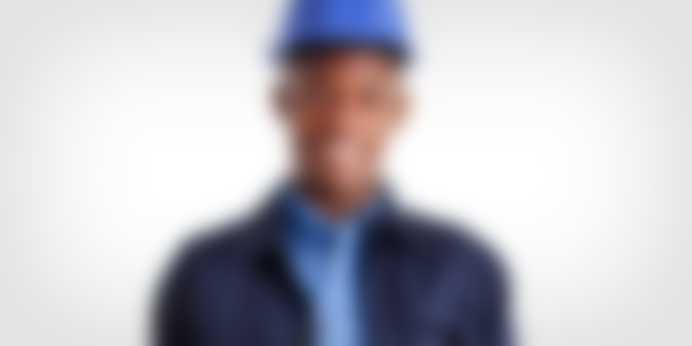 Engineering Leader
Sushant Vadhera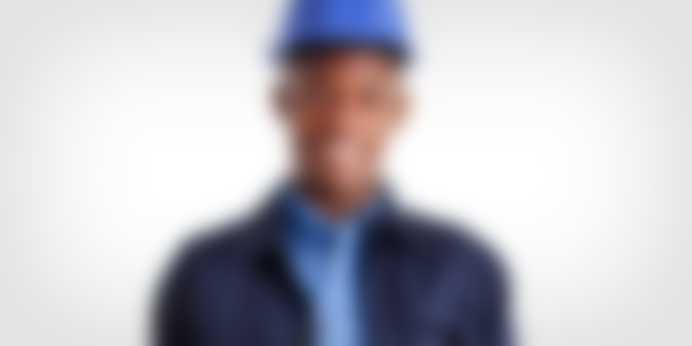 Engineering Executive
Bhupendra Singh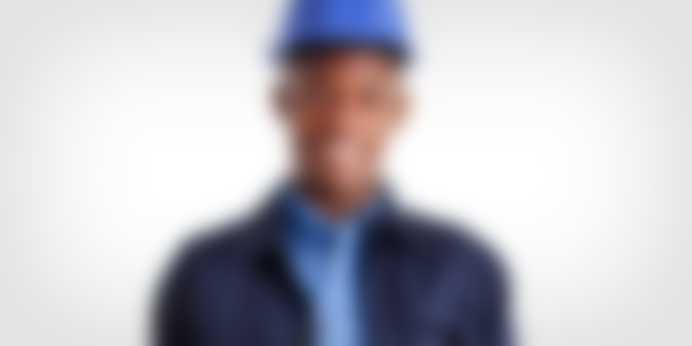 Engineering Executive
Amir Khan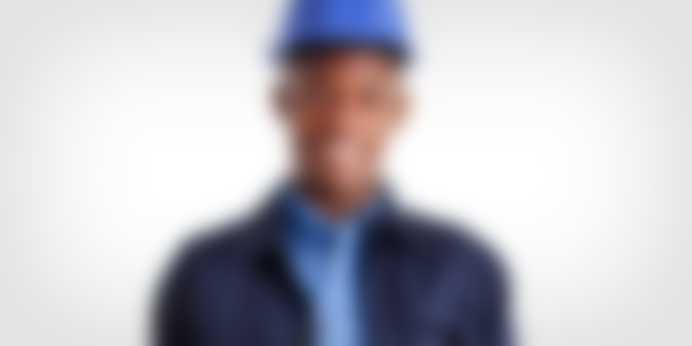 Safety Leader
Imteyaz Ali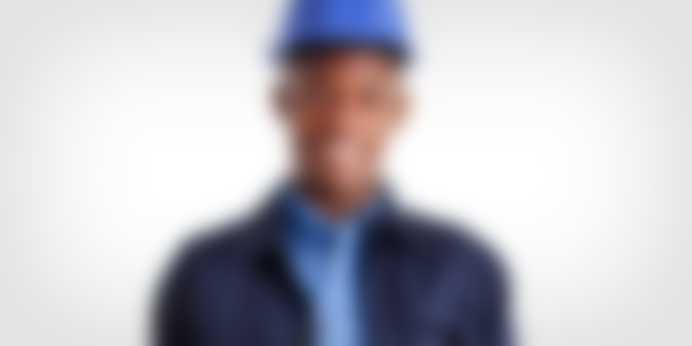 Engineering Leader
Aarif Khan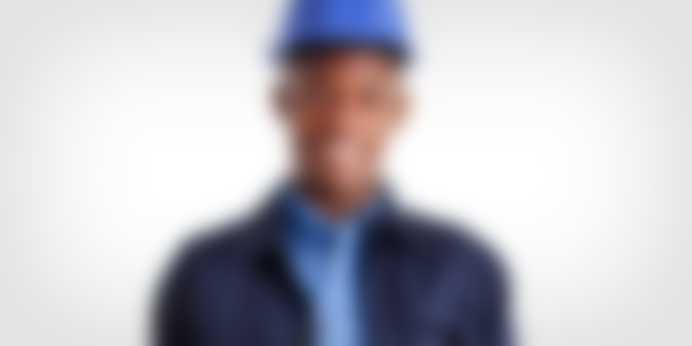 Engineering Executive
Sanket Gadge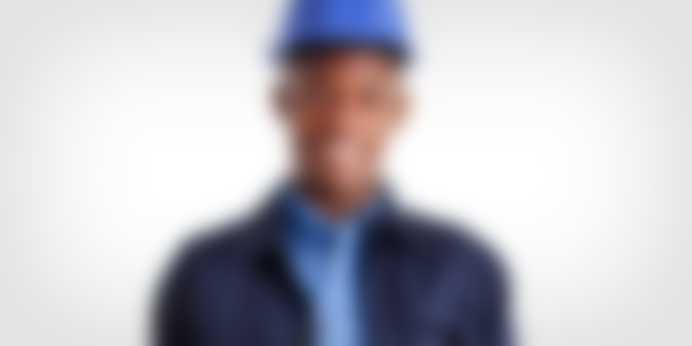 Engineering Executive
Narendra Singh